𝗜 𝗱𝗶𝗱 𝗮 𝗹𝗼𝘁 𝗼𝗳 𝗺𝗲𝗱𝗶𝘁𝗮𝘁𝗶𝗻𝗴 𝗼𝗻 𝘁𝗵𝗲 𝗳𝗮𝗰𝘁 𝘁𝗵𝗮𝘁 𝘁𝗵𝗲𝗿𝗲 𝗮𝗿𝗲 𝗻𝗼 𝗼𝗿𝗱𝗶𝗻𝗮𝗿𝘆 𝗺𝗼𝗺𝗲𝗻𝘁𝘀. 🌈
Every single moment is important, and how we spend it is our choice. That is key and that is exciting. Many of us have felt very weighed down. Have you been feeling weighed down? Have you been feeling the heaviness? One thing that seems to lift up spirit and space (which sometimes seem lacking) comes in a form of a powerful blend 🌪️
Let us start… 🦋
R.C Can be used as part of an exercise routine to promote the sensation of deeper breathing. It also lifts up respiratory experience when applied to the chest.
6 Reasons to love R.C.
1. Robust Complexity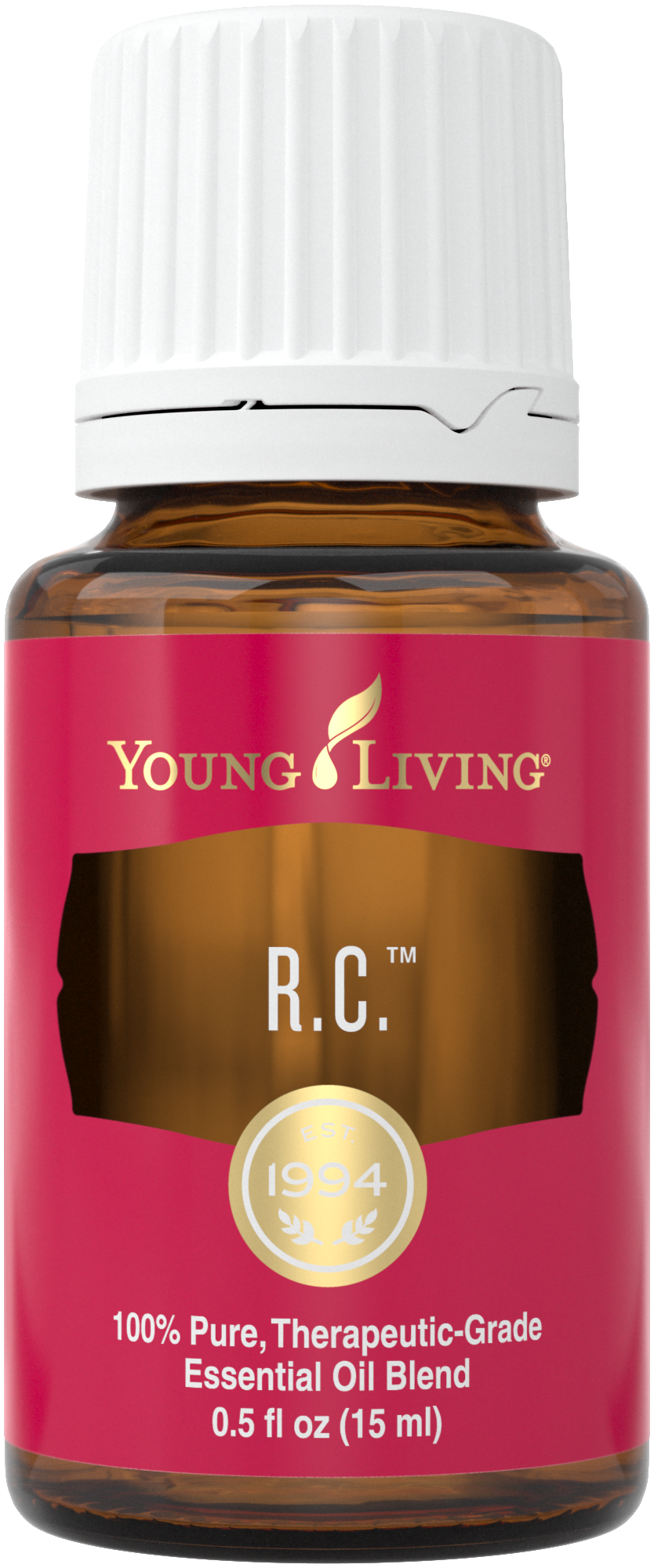 R.C. essential oil is a powerful blend of 10 essential oils. The aroma of Northern Lights Black Spruce, Cypress, and Pine will make you feel like you're standing in a deep forest, cooled by the freshness of Peppermint and three types of Eucalyptus oils. Lavender, Myrtle, and Marjoram sweeten the scent.
Tip: Diffuse R.C. oil to fill your home with a refreshing aroma and give yourself the uplifting boost you need to finish your to-do list.
2. Refreshing Companion
The aroma of R.C. essential oil is like a breath of fresh air, which makes it a great scent to accompany exercise! It doesn't just promote the sensation of deeper breathing—it also makes you feel like you're running a mountain trail instead of hitting the treadmill.
Tip: Before your morning workout, rub diluted R.C. oil onto your chest and the back of your neck. Every breath you take will give you an invigorating boost of fragrance!
3. Rejuvenating Coolness

Workouts aren't the only tough spot in your day. When you feel like you've hit a wall—mentally or physically—the fresh aroma and cooling sensation of R.C. essential oil can help you feel refreshed, rejuvenated, and ready to keep going.
Tip: Dilute R.C. oil with V-6™ Vegetable Oil Complex and use it for a foot massage. This gives you a one-two punch of fragrance and a cooling sensation that will help you put your best foot forward.
4. Revitalizing Care
The aroma of R.C. essential oil is both relaxing and invigorating—like a day at the spa that leaves you feeling refreshed. Treat every day like a spa day by adding R.C. oil into your daily routine to help you feel revitalized.
Tip: Add a little power to your shower with a few drops of R.C.! The warm water will calm and soothe you, and the oil will diffuse with the steam for an invigorating and empowering aroma. It's great added to a hot bath, too!
5. Relaxing Comfort
Have you ever been stuck in a stuffy hotel room or found yourself tossing and turning on a humid night? R.C. essential oil is great for banishing musty aromas and making your space more comforting when you settle in for the night.
Tip: Bring R.C. oil with you when you travel. Use a portable diffuser or put a few drops on a cotton ball beside your bed to fill the room with a fresh, comforting aroma.
6. Raindrop Technique Component
Technically that's an R.T.C., but it's worth the stretch. If you haven't learned about Young Living's Raindrop Technique®, now's a great time to begin your journey!
Tip: R.C. essential oil makes a great substitute for Aroma Siez™ in the Raindrop Technique!