Have you ever walked into a room when someone is peeling an orange and detected the familiar orange aroma wafting through the air? 🍊 What you are smelling is the natural essential oil that is housed within the rind of the orange. It is the rinds of citrus fruits that gives them their highly aromatic and familiar aroma. 😍🦋🌺
When you're searching for a fresh, invigorating, palpably sweet yet clean scent, which essential oil do you reach for? 🍋
Citrus fresh
An enticingly vibrant infusion of Orange, Tangerine, Mandarin, Grapefruit and minty Spearmint. This uplifting blend is toning and clarifying on the skin when added to your face cream. Lemon, one of the hero ingredients belongs to the Rutaceae family, with the evergreen plant growing fragrant blossoms. Said to enhance hair for a healthy looking shine, it is also delightfully vibrant when added to your beauty essentials. This fun and fruity concoction is a reinvigorating and restorative addition when added to a bath.
Bright and jolly scent.
Toning and clarifying.
Supports healthy looking hair.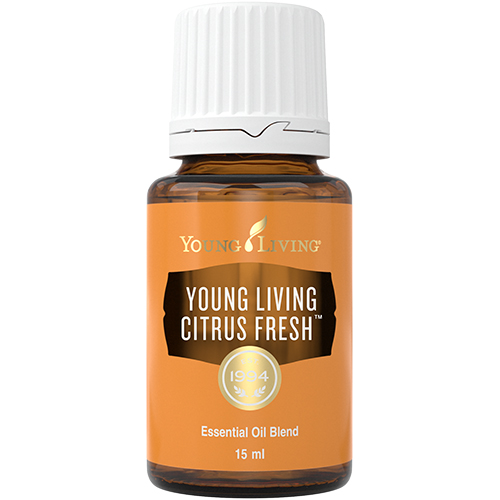 Orange
This bright uplifting oil has a sweet citrusy aroma that relaxes the mind, body and soul. The orange is believed to have originated in China before being introduced to Europe and America. Naturally revitalising for added positivity, peace and wellbeing. Awaken the senses with this stimulating oil, enriched with powerful limonene. Simply add a few drops of this delicious scent into your favourite lotion to reduce blemishes and wrinkles, unveiling a radiant and youthful glow. Blends beautifully with Lemon, Cinnamon and Sandalwood, for a warm holiday-inspired fragrance.
Sweet and fruity aroma.
Reduces blemishes and wrinkles for a flawless finish.
Blends well with Lemon, Cinnamon and Sandalwood.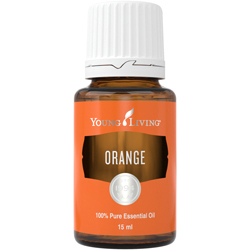 Lemon
This zesty fresh scent is sunshine in a bottle! Expressed from the rind of the fruit, this bright oil belongs to the small evergreen lemon tree. This popular vibrant oil originated in Asia and is known as the 'fruit of health,' and was used by the ancient Egyptians and Romans for many health benefits. Energising both the mind and body, Lemon is also featured in Young Living's NingXia Red, our delicious fruit juice drink. Stay happy and uplifted with a few drops of this delightfully fresh oil.
Energising and zesty aroma.
Cleansing on hair and scalp.
Supports bright, youthful skin.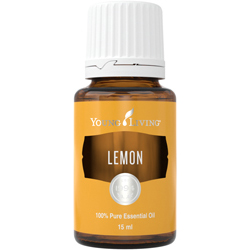 grapefruit
Grapefruit is described as "the forbidden fruit" and is said to be linked to the tree of good and evil in the Garden of Eden. Expressed from the peel of the fruit, it is cleansing and toning when added to your moisturiser for a luminous healthy glow. This super fresh aroma is perfect for adding into your daily bath wash for an instant skin-loving treat. Blend with Lemon, Myrrh or Cinnamon for a deliciously fruity and spicy infusion. Place onto your pulse points for a comforting and bright fragrance.
Energising and uplifting aroma.
Reduces blemishes for bright, youthful looking skin.
Works well with Lemon, Myrrh or Cinnamon.