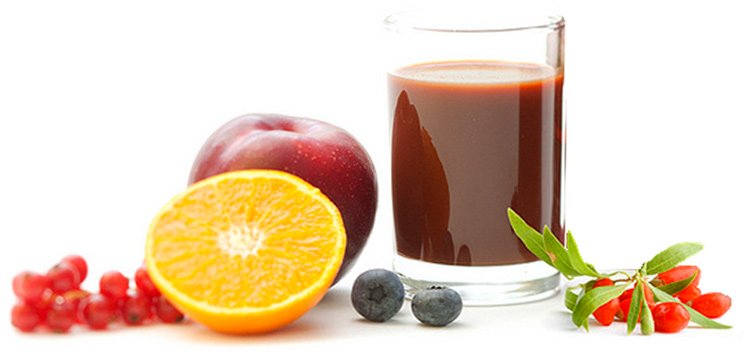 Someone wrote to me . . . "I notice that a 1 oz serving of Ningxia Red contains 2g of sugar, which means that the recommended daily 2oz daily serving contains 4 grams of sugar, which equals 1 teaspoon of sugar. I feel that is a high level of sugar for a health supplement."
The sugar that is in NingXia Red is inherent in the fruit – natural sugar rather than processed sugar. There is no added sugar. I was a diagnosed diabetic and have totally brought my blood sugar levels to a normal and balanced level while drinking NingXia Red. I have consumed MINIMUM 180ml NingXia Red daily and often consume more that twice that amount.
NingXia Red is in GLASS BOTTLES for one important reason: it contains essential oils which would interact chemically with any plastic container. Gary Young has been asked before about this, and his answer has always been that NingXia Red will NEVER be in plastic bottles. HOWEVER, he did make it more concentrated when this formulation was introduced, which is why it is important to dilute it in equal parts of water – especially when one is new to drinking it or new to the oils – to minimize effects of rapid detoxification if one is very acidic.